A picture speaks much more than words can ever describe. People today like to cherish each landmark event in their life. They use pictures to relive happy occasions. Picture gifts are excellent for occasions that involve lot of emotions, changes and separations. Here we have shared a list of occasions where you can present your loved ones with happy memories through priceless photo personalised gifts.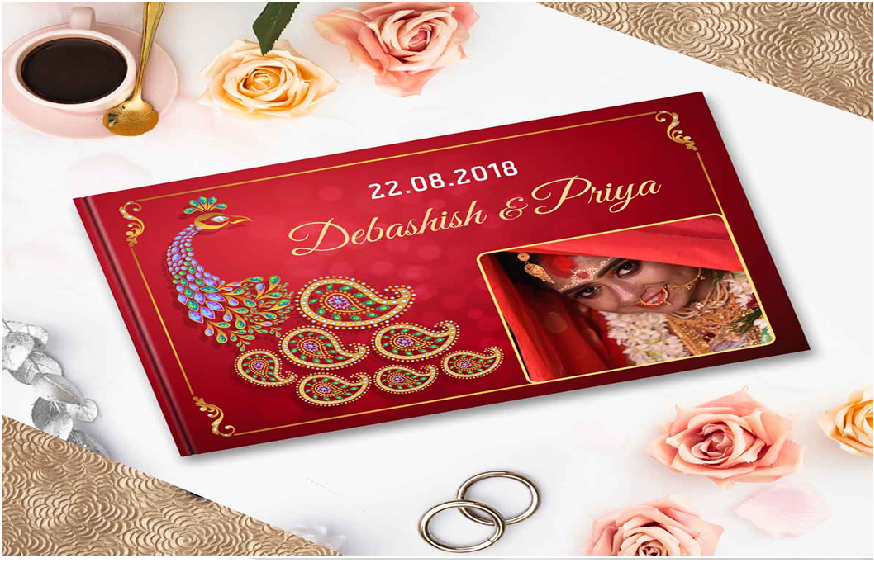 Personalized Photo Gifts for a Wedding
A marriage event is very different in different cultures. However, in most parts of India, marriage also involves separation from the family. You can gift your dear one memorable photo gifts to bring back memories of the family. On your sister's wedding, you can give her personalized photo book of happy childhood memories. Each time she opens the photobook, she is sure to remember you.
Personalized Photo Bookas a Farewell Gift
Sometimes, you may have to part with childhood friends as you graduate from school. There are instances when you separate from dear ones unexpectedly. The least you can do for your loved one is to gift them happy memories. Eternalise beautiful times spent with your dear friend by gifting him personalized photo gifts. Collect the pictures of the good times you have spent with your friend. You can then order for a collage gift of these pictures on the Presto Gifts' website. This is one of the best online shops to order personalised picture gifts online.
Memorable Photo Gifts for Promotion and Transfer
Many professions require you to get transferred to different locations. When you work at an office, you tend to develop multiple connections. It can be disheartening to leave a comfortable office and shift to a new place. If a close colleague gets a transfer, make the occasion less traumatic for him or her by showing your love. Give them memorable photo gifts that they will cherish for the years to come.
Few Things to Remember While Ordering Gifts Online
If you are ordering personalised gifts for the first time, here are some things you should know:
Since customised gifts include pictures andmessages for a specific person, it is not possible to exchange or return these gifts.
You must check the address you have provided before you order. An error in the address can cause a delay in delivery.
Online payment methods are swift and efficient. Adhere to social distancing while you pay for your order online.
Always buy from trusted online shops like Presto Gifts to ensure timely delivery of the gifts.
Check reviews and feedback for a brand before you order gifts from them. Top rated brands re the ones that have many satisfied customers.
Share a positive review as a gesture of thanks for the brand that helped you buy memorable gifts.