Hello everyone! One of the major benefits of visiting the Bayou area is the large number of fine food and drink options available. From the Cajun Crawfish to the delicious Etouffee, it is obvious that there are plenty of food choices available. My name is Judy Bauernschmidt, and it would be my pleasure to talk to you about some of the top food and drink options in the Bayou area. If you plan on visiting New Orleans in the near future, what are some of the top restaurants that you may want to explore?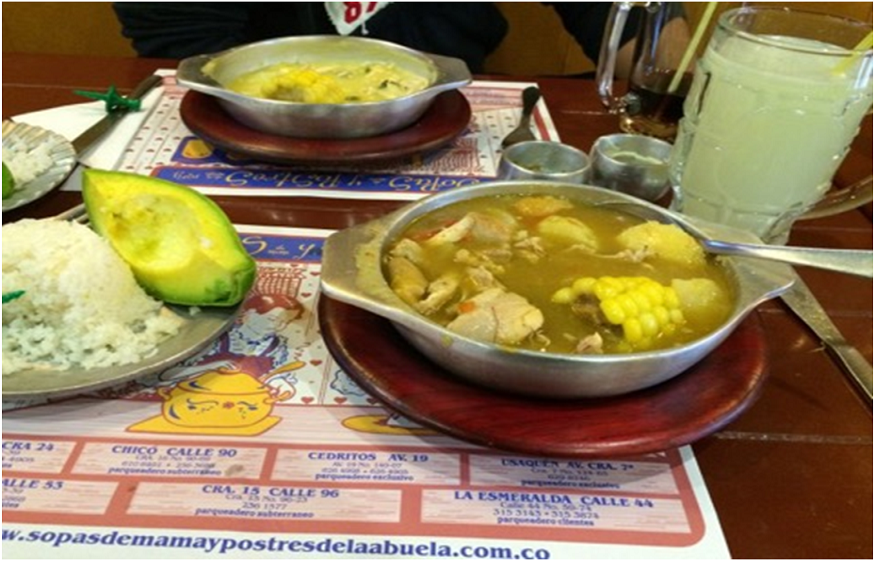 If you are looking for a classic restaurant that is beloved by residents and visitors alike, you may want to start with Commander's Palace. It has received a wide variety of James Beard Awards, and it has been mentioned on numerous other lists. It is run by an absolute culinary legend, and you will definitely want to talk to the hostess to see if there are any specials on their menu. Keep in mind that it is one of the most popular restaurants in the area, so you might want to call ahead to make a reservation.
New Orleans has a rich French history, and that is exactly what you will experience if you swing by Justine. It opened recently, but it has already become one of the most popular restaurants in the area. The atmosphere is inviting, it is a great place for a celebration, and you can enjoy everything from fresh produce to delicious shrimp and even a few oysters on the half-shell. Don't forget to ask for the cocktail list! Your local bartender might be able to find the perfect cocktail to pair with your meal.
If you are in the market for some delicious seafood, you may want to check out GW Fins. The menu changes often, so you can come back again and again for some fresh selections. The goal is to make sure all the fish are fresh, and the Catch of the Day varies by season. It has been open for a few decades, and it has received plenty of awards! Even when you think you are done with your fish, don't forget to ask for some extra fresh bread. That way, you can mop up all of the delicious sauce that the chef has prepared for you. You might even want to ask for the local dessert selections!
Ultimately, these are just a few of the many restaurants from which to choose. Because there are so many choices available, you might want to talk to some of the locals when you visit New Orleans. That way, you can figure out what they recommend right now! Part of the Cajun experience is enjoying all the delicious food options you have available, so consider checking out a few of these restaurants during your next visit! This is the perfect opportunity to step outside your comfort zone and try something new!